Intro to Purple Pen (Zoom) Class
---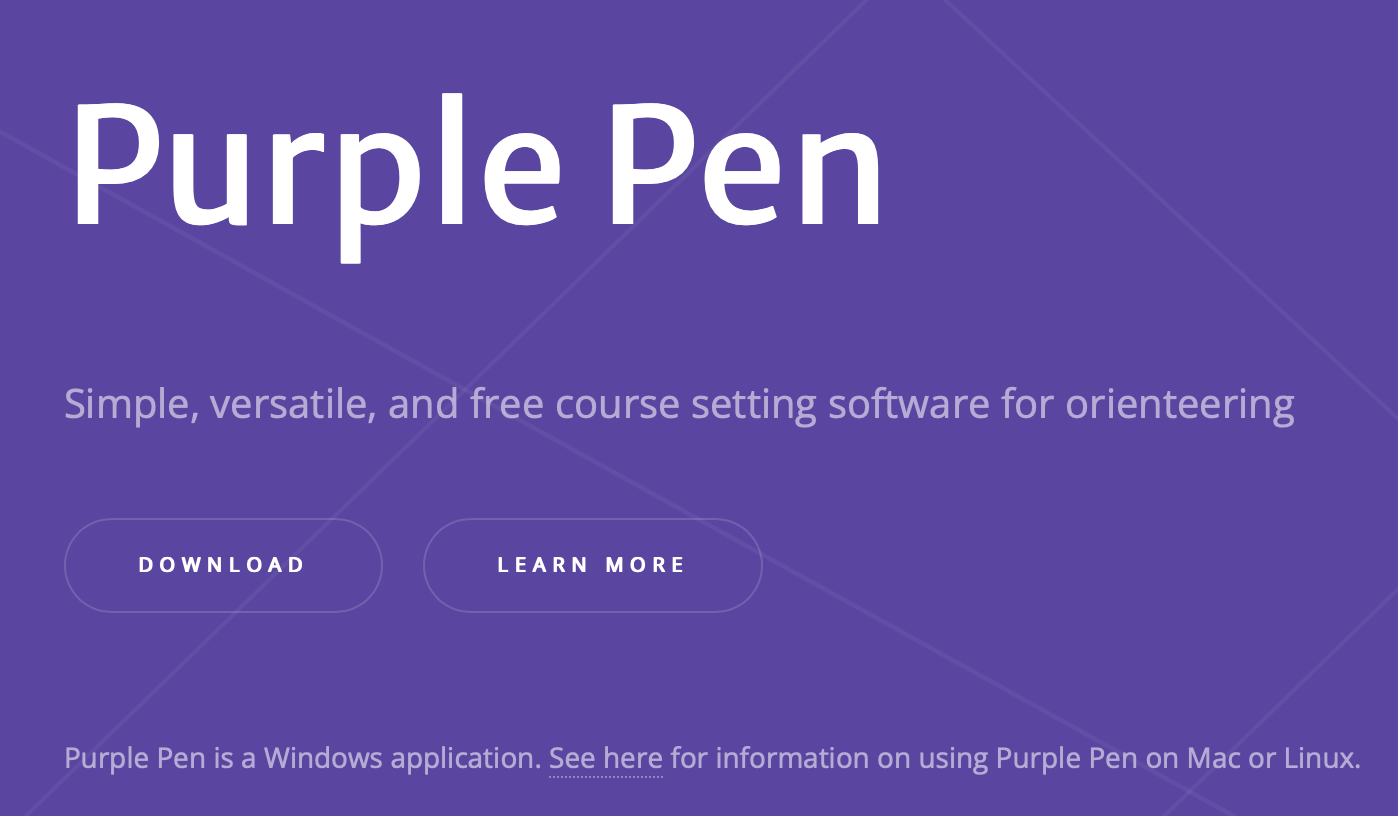 7PM to 9ish PM.  Aimed at Beginners.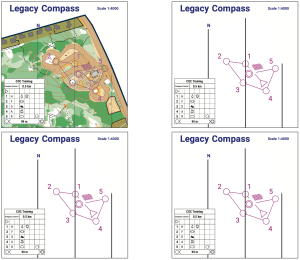 If you have ever wanted to learn to use Purple Pen, now is the chance.  In this course, we will go over how to use the Purple Pen software, invented by the great and powerful Peter Golde, to create orienteering courses using open-mapper files (.omap), PDF's, or other images.  We can then use these courses for training, races, or UsynligO-O courses.  Pretty much everything you need to get up and started the right way will be covered.
Understanding of this course content is necessary in order to do the technical aspect of course design, which will be a follow-on course offered on August 25th and will be hosted by the talented David Tallent.
It is COC's goal to get as many people playing in the O-box as possible to keep our club fun, capable, and   as redundant as possible into the foreseeable future.  YOU ARE NEEDED!
RSVP by sending an email to soonerjcb@gmail.com.  Password and Zoom Link will be provided in reply email.
Download Purple Pen Software Here (Windows Computer Required):
Download course materials Here (map file and PDF)
COURSES
Course designer(s): John Brady
SIGN UP
LOCATION
SAFETY & ETIQUETTE