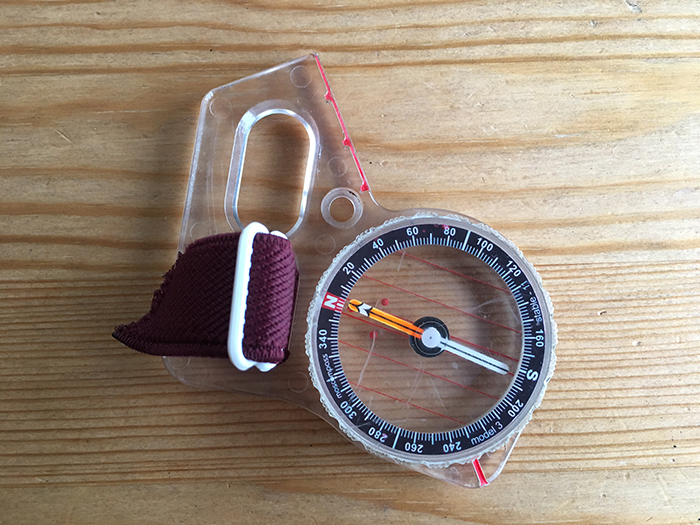 Would you like to improve compass skills for orienteering?
Join us for a free training session (limited to 25 participants) to help you use your compass more effectively. Topics include:
Orienting your map
Following a bearing
Relocation (how to figure out where you are, when you don't know where you are)
Pacing (distance estimation) and how to apply it to orienteering
Bring a compass (and extras) if you have one. There will be a a limited number of compasses available to borrow. Compasses can be either classic baseplate design or a thumb compass.
This training is suitable for beginning and experienced orienteers, middle school age and older. Younger children should be accompanied by an adult.
Training will be led by Mike Schuh, OUSA Level 2 Coach and perennial beginners instructor at CascadeOC meets. Depending on response, more training events will be scheduled in future months.
Questions? Contact Mike Schuh
COURSES
Course designer(s): Mike Schuh
SCHEDULE
9:30am – Start (introduction, overview)
Estimated schedule:
9:45am – Distance estimation (pace counting)
10:15am – Orienting a map  (discussion, practice
10:30am – Following a compass heading (discussion)
10:45am – Following a compass heading (practice)
11:30am – finish
Stay for as much of the training or as little as you wish, but please arrive by 9:30am.
Sign in when you arrive and make sure to sign out before leaving.
PRICES
This event is FREE, but is limited to the first 25 people who sign up.
PARKING
After turning onto NE 65th St into the park, stay left to continue onto Lake Shore Dr NE. Drive to the end of the road, where you will see a restroom building to the right and a square parking lot to the left.
We will meet near this parking lot near the shore in the northeastern part of the park (just south of the start triangle on the permanent controls map). The Google directions linked here will take you there.
THE MAP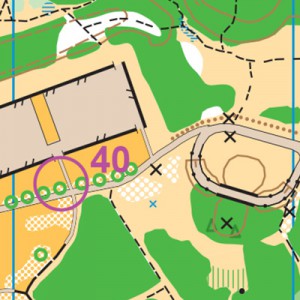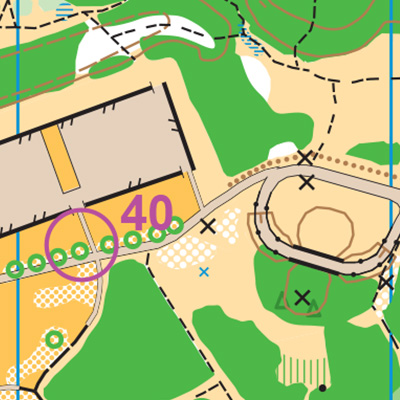 As a large (1:10,000-scale), open venue with profusely scattered vegetation, Magnuson Park is often an early-season school league venue. Rather than a collection of areas with different personality, this is a single and diverse collection of grassland, dark green, trails, roads, and water areas, with one notable large hill.
Event parking is usually in the northernmost parking lot along with water, for easiest access to the shelter and restrooms.
Read more on the map page
SAFETY & ETIQUETTE
Sign in and Sign Out
Please sign in when you arrive and sign out when you leave.
Out of Bounds
Some areas may be marked out of bounds. It is imperative to respect these boundaries to maintain our relationships with land managers. Participants MUST NOT go out of bounds.