2023-24 Winter League #7 – Lord Hill Park (Pending Permits)
---
Pre-registration is required for ALL Winter League Events. There is NO day-of-event registration.
Public Reg will close 11/29 at 11:59 pm for this meet.
PUBLIC start time sign-ups are here, they are open from Jan. 20th at 3 pm to Jan. 31st at 11:59 pm.
ALL runners will be called to enter the start procedure line 8 minutes prior to their assigned/picked start time. Please be race-ready when your name is called.
2023-24 Start Procedures are here.
Site map will be here when finished.
Start list will be here when published.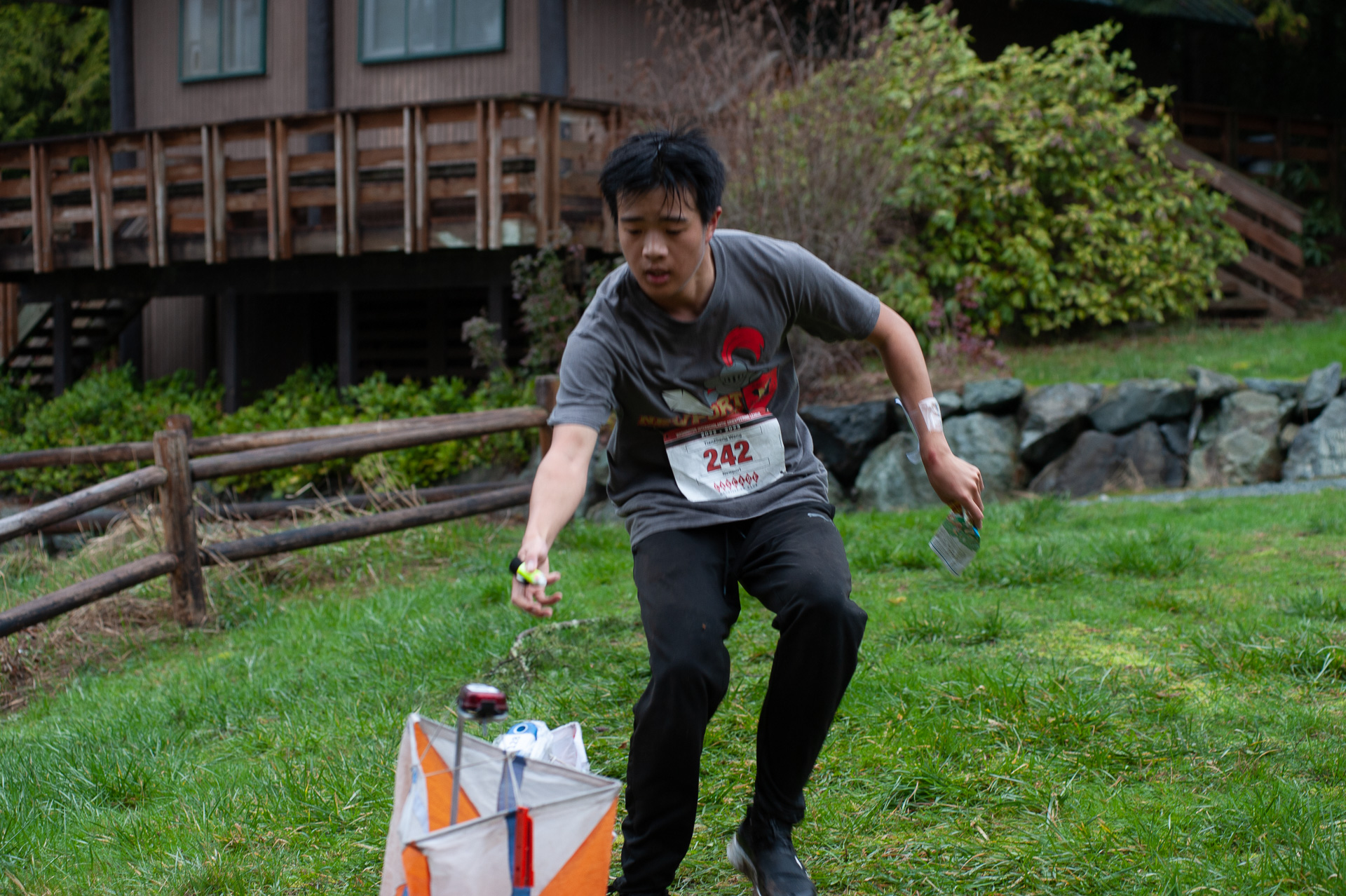 Winter League is the Pacific Northwest's premier competitive orienteering series for all ages.
Elementary, Middle School, High School and College students compete under the banner of the Washington Interscholastic Orienteering League (WIOL).
Winter League public courses offer a range of categories from a competitive long advanced category to non-competitive beginner-friendly categories at every event!
COURSES
Course designer(s): Anique Johnson & Keely Kinsman
Course distances will be provided here once the courses are finalized.
How are courses measured?
Courses are measured as the crow flies, in a direct line from control to control. Unless you have wings, you will travel farther than this distance! Courses are measured in kilometers, so a good rule of thumb is to simply round up to miles to estimate how far you will go. So in a 5 kilometer race, you'll likely travel up to 5 miles.
COURSE NOTES
Check back later for special notes from the Course Designer(s).
SCHEDULE
This event is Pre-Registration Only.
Schedule*:
9 am – Info Tent and Newcomer Instruction Opens
9:38 am – Start process begins
9:46 am – First start
12 pm – Last Start
2 pm – Course Closure
*Schedule subject to change as meet gets closer
This event uses an interval start, meaning participants are started in waves instead of all at once. Winter League uses an expanded National Meet style start.  You will be called to the first start tent 8 minutes prior to your assigned/picked start time. You will proceed through a series of start tents where you will verify your epunch and course, drop your coat, receive short essential course notes, get your control description sheets, clear and check, and receive your map. Please be race ready when your name is called.
PRICES
PRE-REGISTRATION PRICES
$22 base price
– subtract $5 for CascadeOC members
– subtract $5 for using your own e-punch
Participating as a group? Just $5 for each additional adult (16+) group
member, no cost for additional minors.
What's an e-punch?
An e-punch records your race. At each control, you'll dip the e-punch into an electronic box, which will beep and flash as confirmation. After you finish, you'll download the e-punch at the download tent and get a receipt that show which controls you visited and how long you took between each; these are your "splits."
Part of the fun of orienteering is comparing your splits with people who completed the same course, and discussing the routes you took!
SIGN UP
There is no Day-of-Event registration. Pre-registration will close Wednesday 1/31/2024 at 11:59:00 PM.
Remember to also sign up for a start time for public runners here.  Start time sign-ups for WL #7 will be open from Jan. 20th at 3 pm to Jan. 31st at 11:59 pm.
Volunteers make these events happen! You can volunteer and participate on the same day, plus earn volunteer points to earn a free meet.
PARKING
Will be at Monroe High School (pending permits). A shuttle to Lord Hill will be provided.
ONLY carpools of 4 or more people will be allowed to park at Lord Hill South Parking Lot as space allows. Swing by Monroe High School to pick up folks if you need more people in your carpool.  This will be strictly enforced.
THE MAP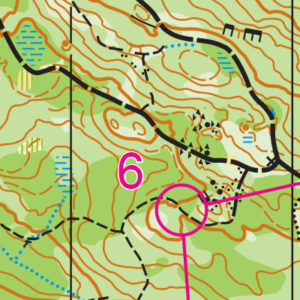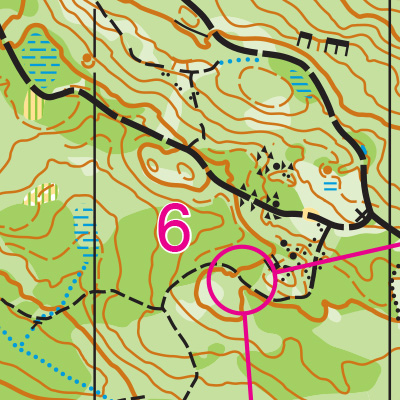 Covering 1,463 acres of forest, ponds, and open meadows, Lord Hill offers some of the best navigation west of the Cascade Mountains. It features rolling hills, a wide-ranging trail network, and enough navigable land to have back-to-back events on a 1:10,000-scale map with little to no overlap.
Though Lord Hill has north and south entrances, the club routinely uses the southern entrance for its ample parking and closer access to "the bowl," an open, grassy area ideal for the arena-style finishes used in larger events.
Since 2014, Lord Hill has been the preferred location for the annual Bog Slog during the winter, and is often used for another event during the year as well.
Read more on the map page
SAFETY & ETIQUETTE
Return to the Finish
All participants MUST return to the finish and download their e-punch or turn in their punch card.
Even if you have not finished your course, you must still return to the the finish and confirm with event staff that you have returned safely.
Out of Bounds
Some areas may be marked out of bounds. It is imperative to respect these boundaries to maintain our relationships with land managers. Participants MUST NOT go out of bounds. Any participant caught going out of bounds will be disqualified.
Course Closure
All participants MUST return to the finish by course closure time. If a participant does not return by course closure, event volunteers will begin coordinating a search party.
If you need a long time on the course, start as early in the start window as possible, wear a watch, and be prepared to cut your course short to make it back by the course closure time.
Whistle
All participants MUST carry a whistle on the course. Complimentary whistles are available at the start tent (please only take one).
If you are injured on the course and need assistance, blow three long blasts to call for help.
If you hear a call for help, abandon your course to find the person in distress.
Voices
Part of the fun and fairness of orienteering is navigating your own course, so please be polite when you find a checkpoint and don't holler that you've found it.