April 18, 2018 by Will Enger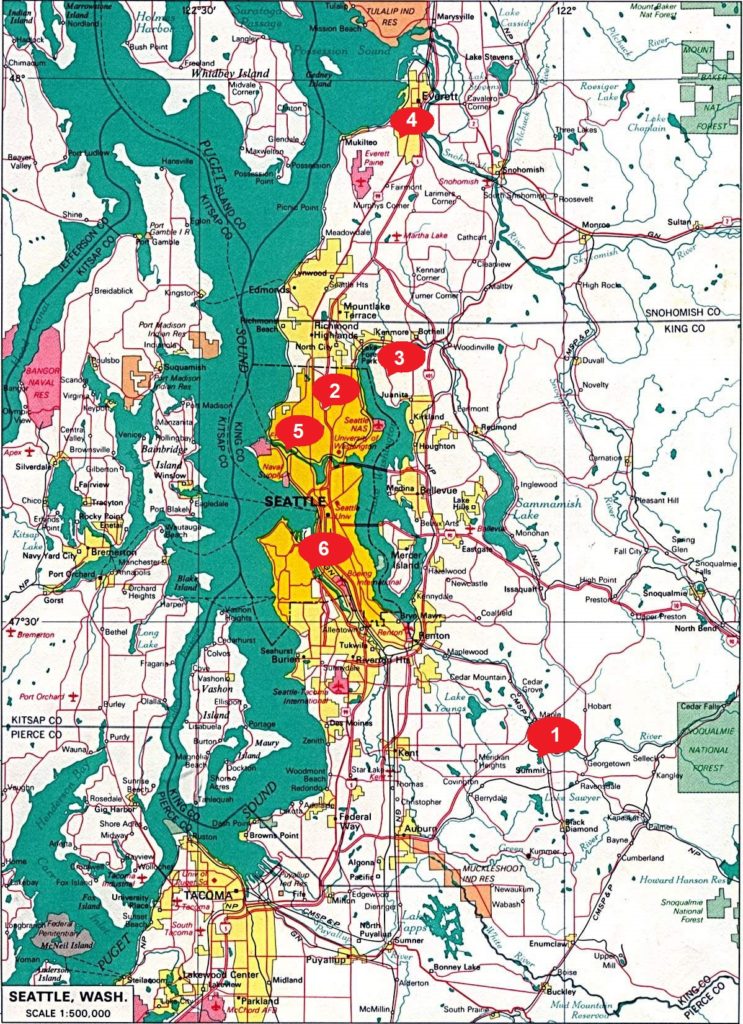 The time grows near for Cascade's 2018 Wednesday Evening Series to begin! This year we have a record six (!) events on the schedule, all taking place in and around the Seattle area:
May 23 – Lake Wilderness Park;
June 6 – North Seattle College;
June 27 – Big Finn Hill Park;
July 18 – Forest Park;
Aug. 15 – Seattle Pacific University;
Sept. 5 – South Seattle College.
See the event calendar for more information.