September 22, 2023 by Michelle Kastner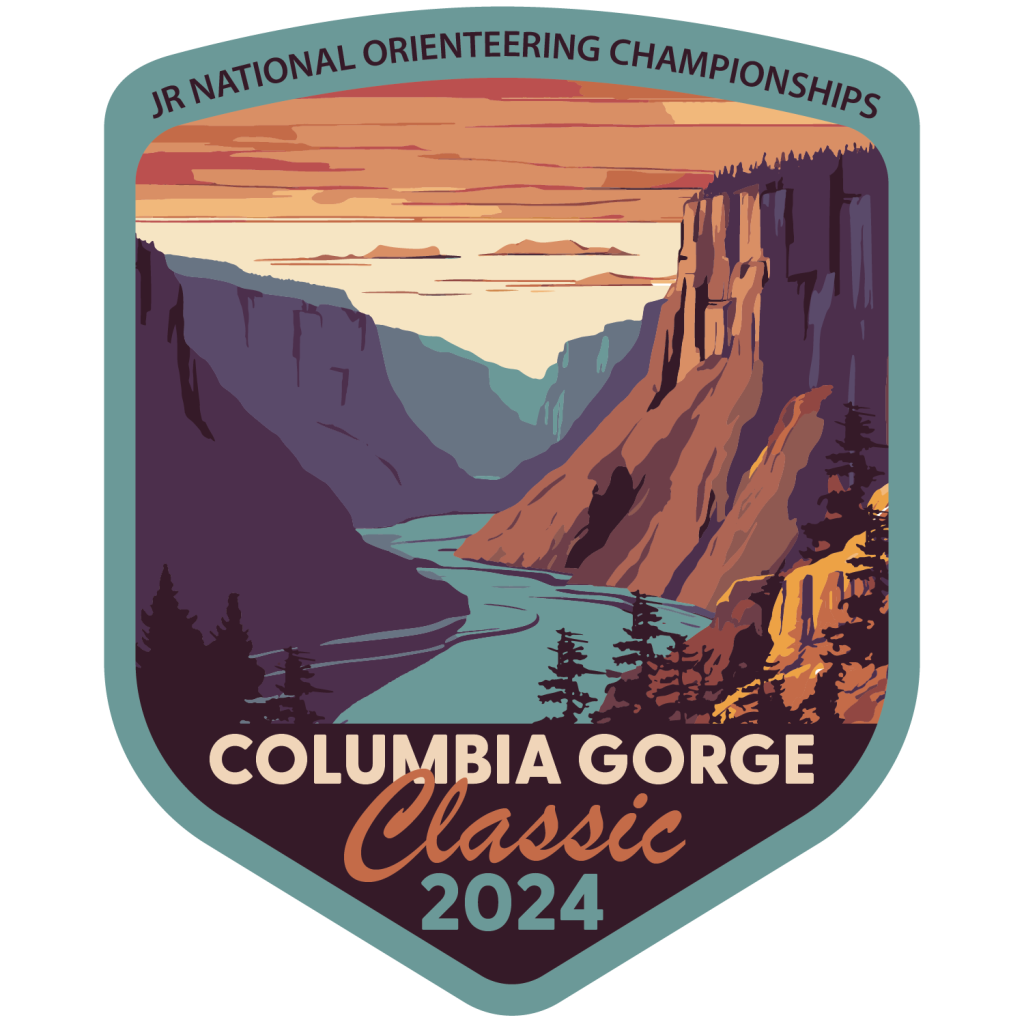 At this week's Orienteering USA board meeting, Cascade Orienteering was officially awarded Junior Nationals 2024.
The 3-day event we are naming the "Columbia Gorge Classic" will take place March 22-24, 2024 in the Quincy, WA area. Friday will be an NRE middle, and Saturday and Sunday will be the official Jr National classic races, also NRE's.
Save the dates and if you are able to volunteer please reach out to us!
South Quincy Lakes, Bishops Land, and Frenchman Coulee are officially embargoed until after the competitions take place.  Anyone planning to compete at the Columbia Gorge Classic is not allowed to visit any of these areas.
Much more detailed information will be coming out soon!