January 5, 2021 by Debbie Newell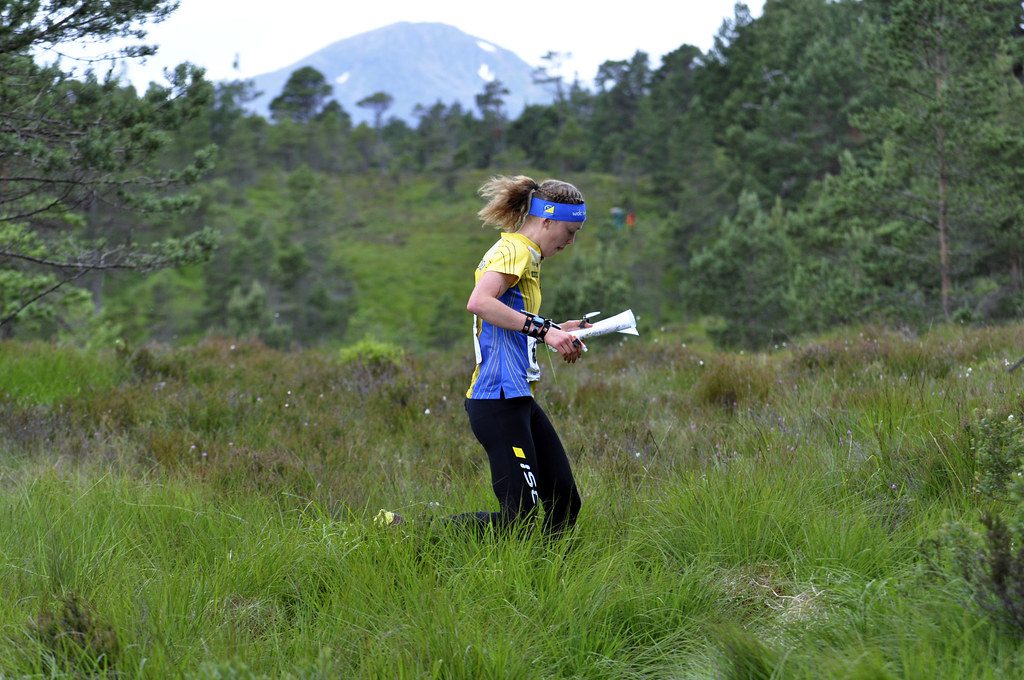 We may not be having our usual in-person events right now (we're working on it) but that doesn't mean you can't get out on a map. This winter, we're offering the Winter Virtual Series, a 4-event season culminating in a possible in-person event in March.
Using the UsynligO smart phone app, you can earn points by completing a course. Even if you don't have a smart phone, you can still download and print a course map and run one or more courses (you will need to use the app to earn points).
Get more details on the Winter Virtual Series info page.
Please NOTE: Even though these are not organized events, please follow the WA state guidelines and wear a mask whenever you are approaching or passing other people or are within 6 feet of others.