May 18, 2020 by Debbie Newell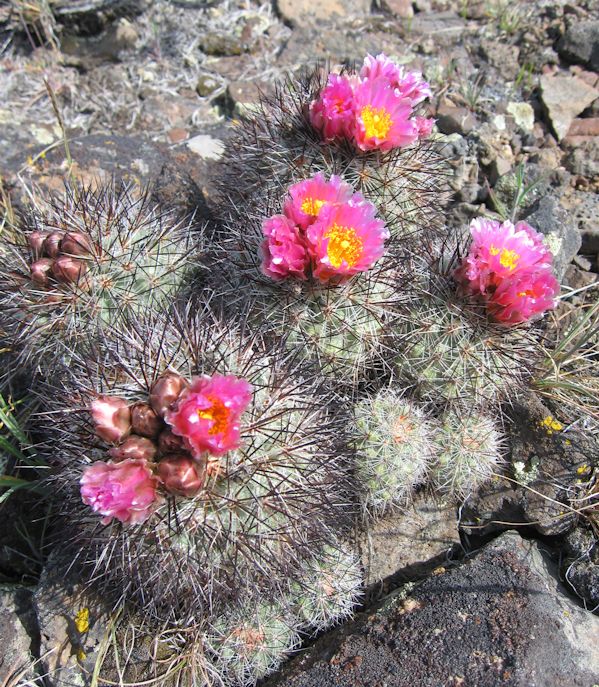 The Ultimate Series events scheduled for June 13/14 are being rescheduled to (we hope) August 15/16. In order to allow for social distancing, we've also changed the format of the Jack Creek event from a Score-O (mass start) to a Middle distance (interval starts). The new dates are not final, so please check back later for updates.
The minimum requirement for even holding an event is for the state to be in Phase 3 of the Governor's Safe Start reopening plan. Phase 3 allows non-essential travel and events of up to 50 participants. If we are in Phase 4, we can have more than 50 participants.
While you can register for the events now (currently limited to 50 participants each day), be aware that nothing is final. If you have already registered, you are still registered for the new dates. If you'd like to cancel or change your registration, please log in to your account on our registration site.