May 6, 2019 by Debbie Newell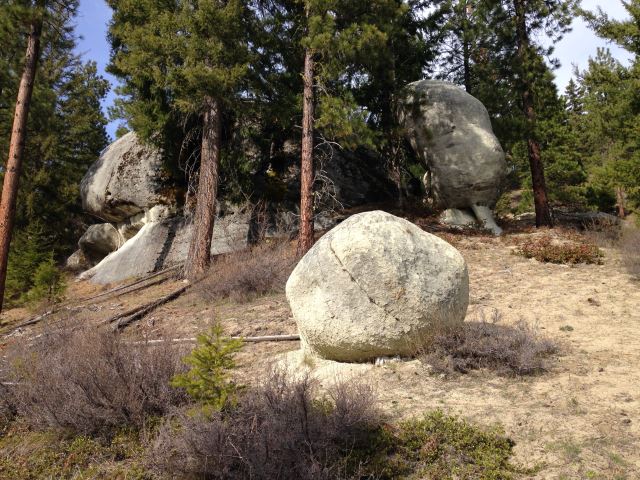 Spend the weekend orienteering in the open pine forests of the lovely Teanaway Valley near Cle Elum. Experience the full weekend or pick one day: it's your choice.
Saturday, May 11 – Ultimate Series #6, Long Distance event, Lick Creek: we'll have 5 courses available, from Beginner to Long Advanced.
Sunday, May 12 – Ultimate Series #7, Goat event, Teanaway Forks: we'll have a Beginner course as well as 3 mass-start courses (Zygoat, Kid, and Goat). A goat race is a unique form of orienteering in which you may skip 1 or 2 controls and NOT be disqualified. You're also allowed (even encouraged) to follow your fellow orienteers.
There's free camping nearby (or hotels in Cle Elum), and a Saturday night get-together in Cle Elum.