September 21, 2016 by Rebecca Jensen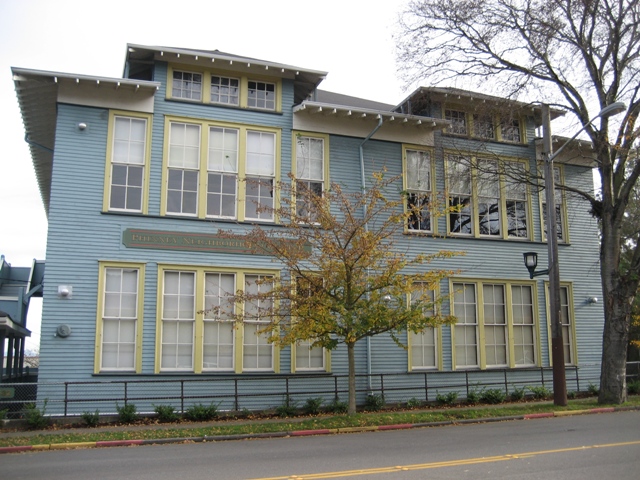 Join us on Saturday, October 1st at 1:15pm, at the Phinney Community Center, for our annual club meeting!
It's time to review our past year, celebrate some successes, discuss what would make the next year a blast, and then organize to make it happen. As a Cascade Orienteering Club member, you get a say in what we're going to do.
If you have not attended the annual meeting before, consider it the annual club celebration. As in other years, it's a good time to connect with others over free food, learn what's going on in the club, and find a meaningful part in it moving forward.
This year in particular, we're focused on connections and ideas, and we'll be splitting into smaller groups to collect and discuss thoughts about how to top a very good year in many respects. This is our 39th year; what do we want to do before we're 40?
VOTING
All members should have received a survey from surveymonkey.com, to vote for COC Elected Representatives. The e-mail survey saves money on postcard mailing and allows us to splurge on pizza and salad for you instead!
PHINNEY COMMUNITY CENTER
Is located at 6532 Phinney Ave N, Seattle, WA 98103 – Google Map